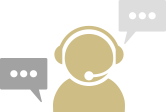 Contact Us
Please contact us anytime for questions or comments regarding Vex.

Software Updates
Regular update scheduled every three months.
Improvement of existing feature, Addition of new feature, updates for scanning patterns.
p. Irregular updates to work through critical vulnerabilities.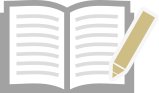 Training of Vex
Provides hands-on training and e-learning contents for making the most of Vex.